Customer Service and Quality Assurance: Building 100% Customer Satisfaction is our Enduring Goal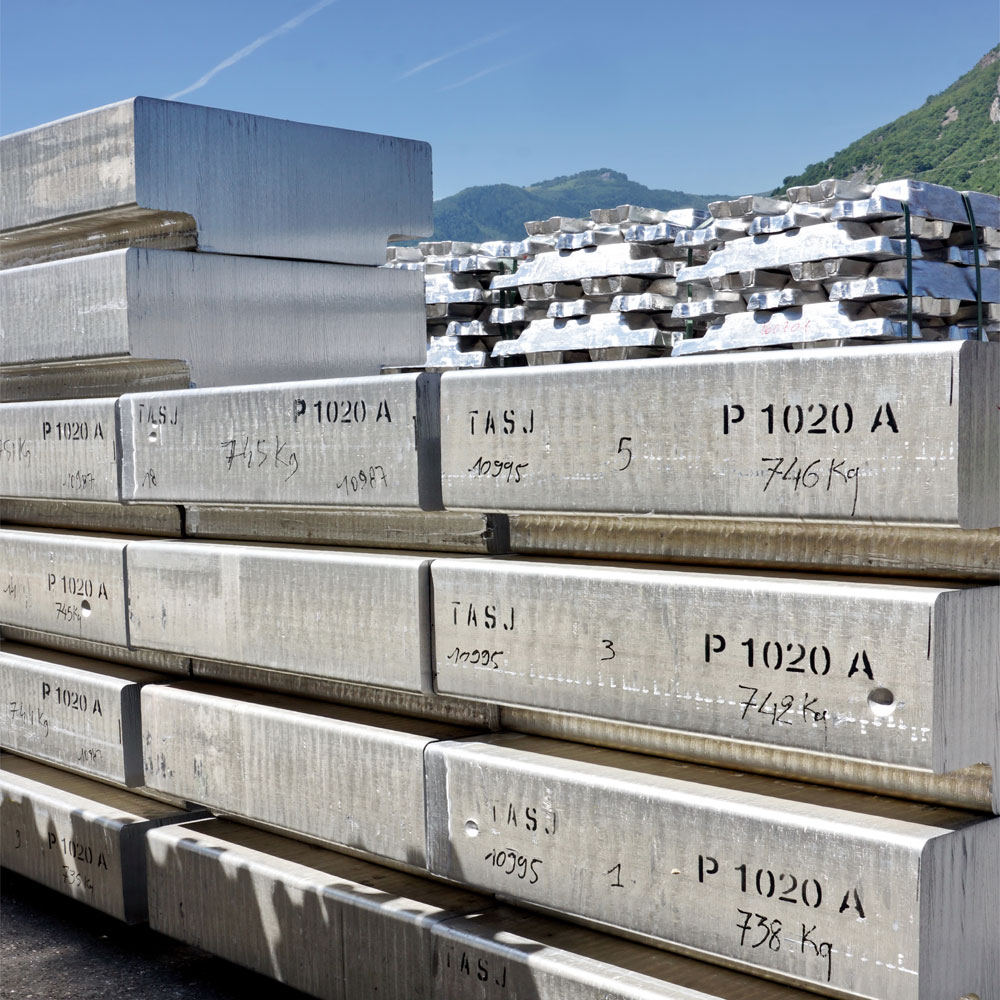 A skilled, dedicated and motivated team has a single-minded objective: our customer's satisfaction. Our in-depth engineering, chemical and metallurgical expertise provides customers with prompt and accurate technical support and assistance. USMP Customer Service Representatives are here to make sure you receive the right product, on time and to your specifications, the first and every time. Our aim is to please – from order to delivery – and every step along the way.
Our production and laboratory control systems and evaluations assure that our products meet customer requirements with unmatched consistency, reliability and safety – right down the line! Each production lot undergoes a stringent series of tests, such as particle size analysis and chemical testing of the molten metal and final product. Our aluminum products are manufactured from the highest purity metal and adhere to the strictest chemical and size standards. Our ISO certification and process parameters ensure consistent product quality from batch to batch. No matter what the product, you are guaranteed the exact same material manufactured to the same specifications using identical processes.